Published: Friday, February 12, 2021 08:30 AM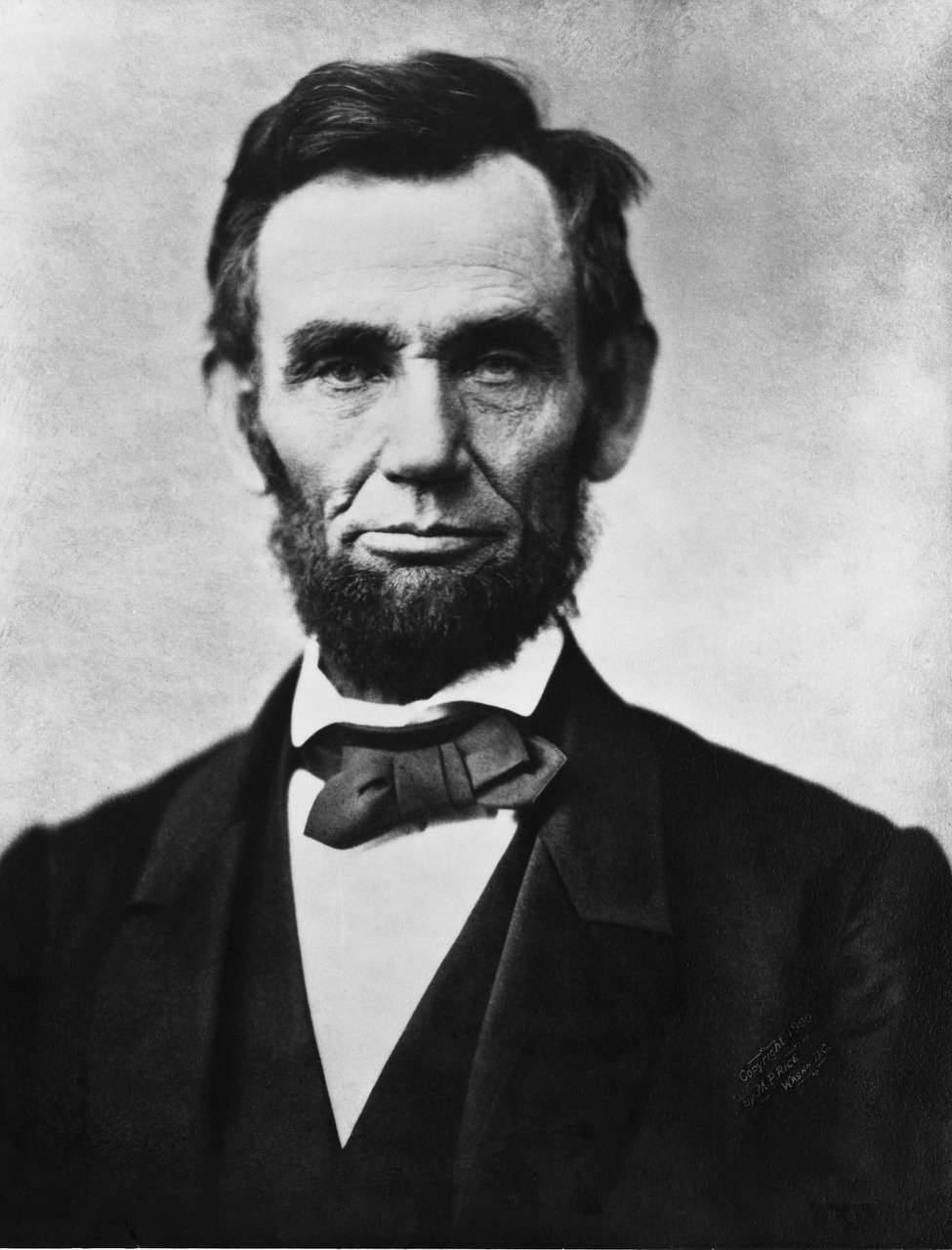 Abraham Lincoln was born on Feb. 12, 1909 to Nancy and Thomas Lincoln in a one-room log cabin in Kentucky. From there, his family moved to southern Indiana in 1816.
In 1830, Lincoln and his family moved to Macon County in southern Illinois where he worked on a river flatboat hauling freight down the Mississippi River to New Orleans. He then settled in the town of New Salem, where he worked as a shopkeeper and a postmaster.
Lincoln became involved with local politics as a supporter of the Whig Party and won the election to the Illinois State Legislature in 1834. He opposed the spread of slavery to the territories.