Published: Wednesday, June 09, 2021 11:56 AM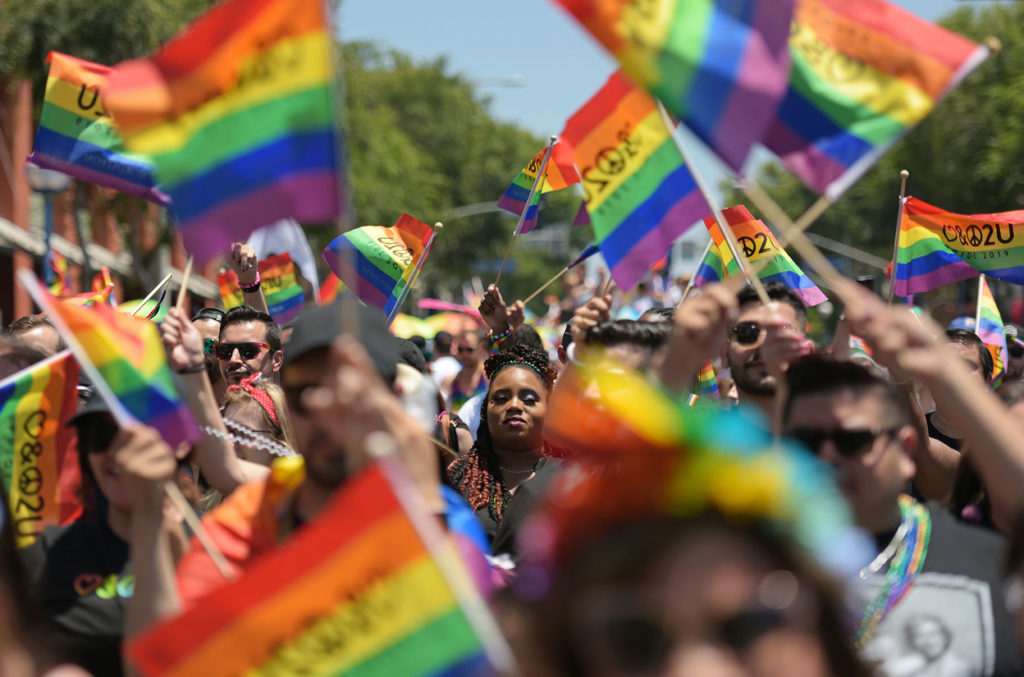 Happy Pride Month! June is a month-long celebration of LGBTQIA+ culture and their contributions throughout history. Illinois has a notable history of celebrating pride, particularly in Chicago.
A year after the 1969 Stonewall riots in New York, inspired by what occurred there, activists in Chicago put on the first ever major pride event in the city. A lot of Pride events, including the ones in Chicago, initially started out as protests with LGBTQIA+ people fighting for equality. The pride events in Chicago have grown over the years, going from hundreds of attendees to hundreds of thousands of attendees.