Published: Friday, March 15, 2019 09:49 AM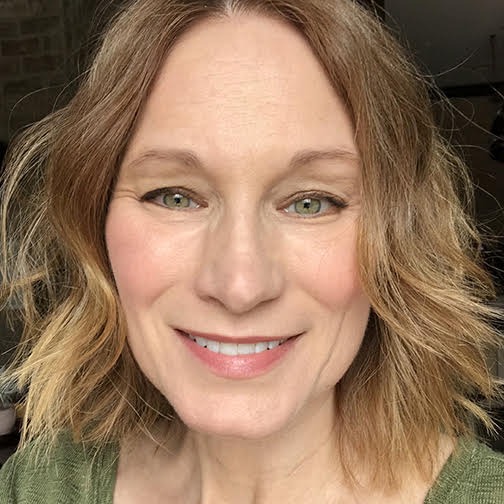 Linda Webb is the March Artist of the Month from Peoria. Webb has years of professional art experince and her work has been featured in a few museums throughout the State of Illinois.
How long have you been an artist or when did you start?
I've loved art for as long as I can remember. For over 20 years I've done art and design-related work professionally. I started as a graphic designer. As I gained experience, I transitioned to a full-time freelance illustrator and mosaic artist.