Published: Friday, April 16, 2021 08:48 AM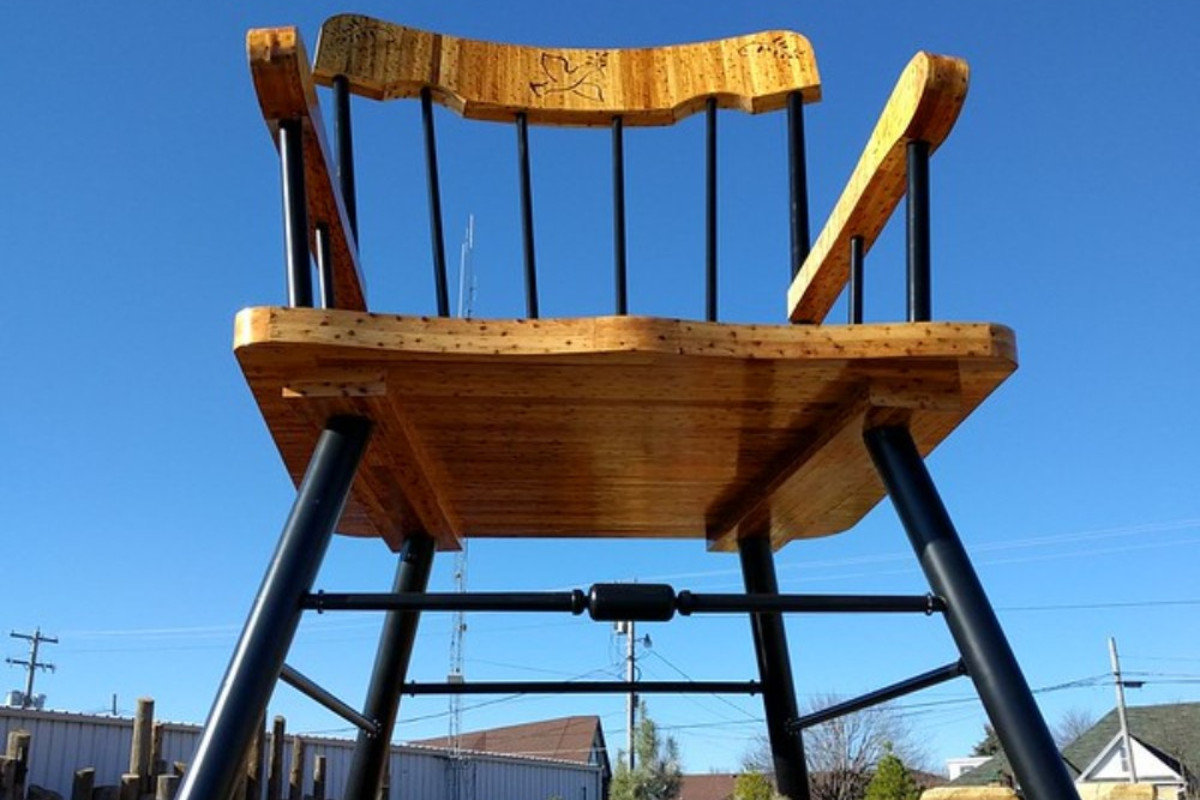 Casey, Illinois may be a small town of under 3,000 people, but the town has gained a big reputation due to the work of one local business owner.
In an effort to give back to his community, Jim Bolin and his team at Bolin Enterprises, Inc. set about creating a series of over-sized objects for residents and tourists of the city to enjoy. Thanks to the work of Bolin and his crew, the city of Casey now offers visitors an opportunity to experience more than 30 super-sized attractions around the city.