Published: Monday, February 26, 2018 01:38 PM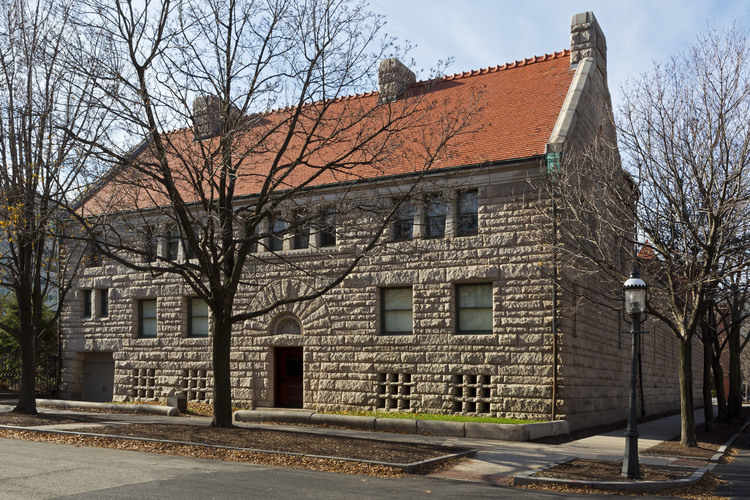 Nestled in the Near South Side of Chicago, the Prairie Avenue Historic District contains one of the American architectural gems of the 19th century.
The John J. Glessner House was designed in 1885 by architect Henry Hobson Robinson and served as inspiration for renowned architect Frank Lloyd Wright. In October 1970, the site was named a historic landmark, and on Jan. 7, 1976, it became a National Historic Landmark.