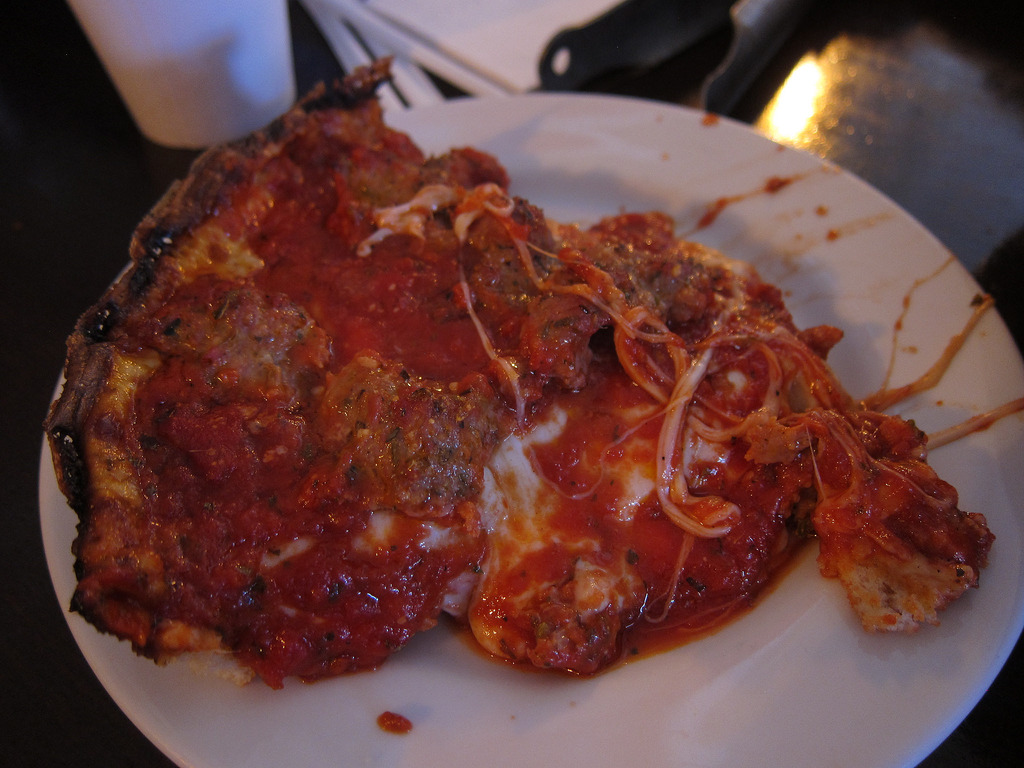 Are you in Chicago and looking for some good deep dish pizza? Are you looking for the best deep dish pizza? Then look no further than Pequod's on Clybourn Avenue. Recently named the "Best Pizza in Illinois" by The Daily Meal, Pequod's has been serving up Chicago's signature pizza for 25 years.
What sets Pequod's deep dish apart from the others you might ask? Pequod's famous "caramelized crust," which the Daily Meal described as "chewy, crusty, quasi-burnt cheese crust that forms the outer edge of this cheesy casserole."
The Daily Meal set out several criteria for their rankings. The rankings looked at over 800 restaurants across the nation whose menu was entirely pizza or had a section completely dedicated to pizza. They then had a panel choose the best location in each state.
This isn't the first time Pequod's has been recognized, either. In 2015, the Food Network named Pequod's one of the top five pizza places in the entire country.
Whether you're in the mood for pizza, pasta or an Italian beef sandwich, Pequod's is the neighborhood place to fill up with family. For more information about what Pequod's locations have to offer, you can visit their website here.