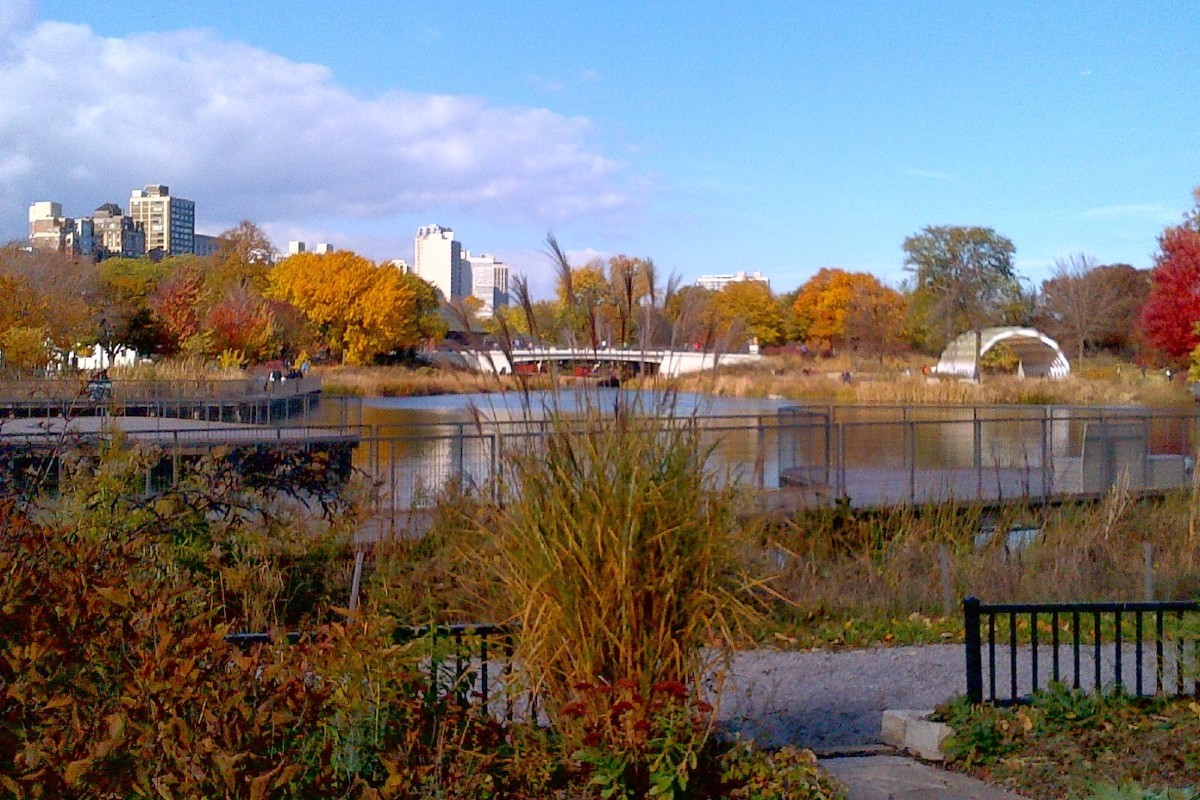 Did you know?
It is a well-known fact that Springfield is the third town to serve as capital of Illinois after Kaskaskia and Vandalia both held the distinction during the state's early days, but did you know Abraham Lincoln's role in changing the location of Illinois's capital city?
180 years ago this spring, State Representative Abraham Lincoln and the eight other legislators representing Sangamon County convinced their colleagues to support moving the Illinois state Capital from Vandalia to Springfield.
When the state was first settled, much of the population was concentrated in southern Illinois, so the territorial capital was in Kaskaskia. As the population shifted to the north over time, the capital was moved to Vandalia. The legislature specified that Vandalia was to remain the official center of state government for 20 years, as lawmakers knew that people would continue to settle in northern Illinois.