In honor of President Lincoln's birthday, here are 16 facts that you probably didn't know about our 16th president: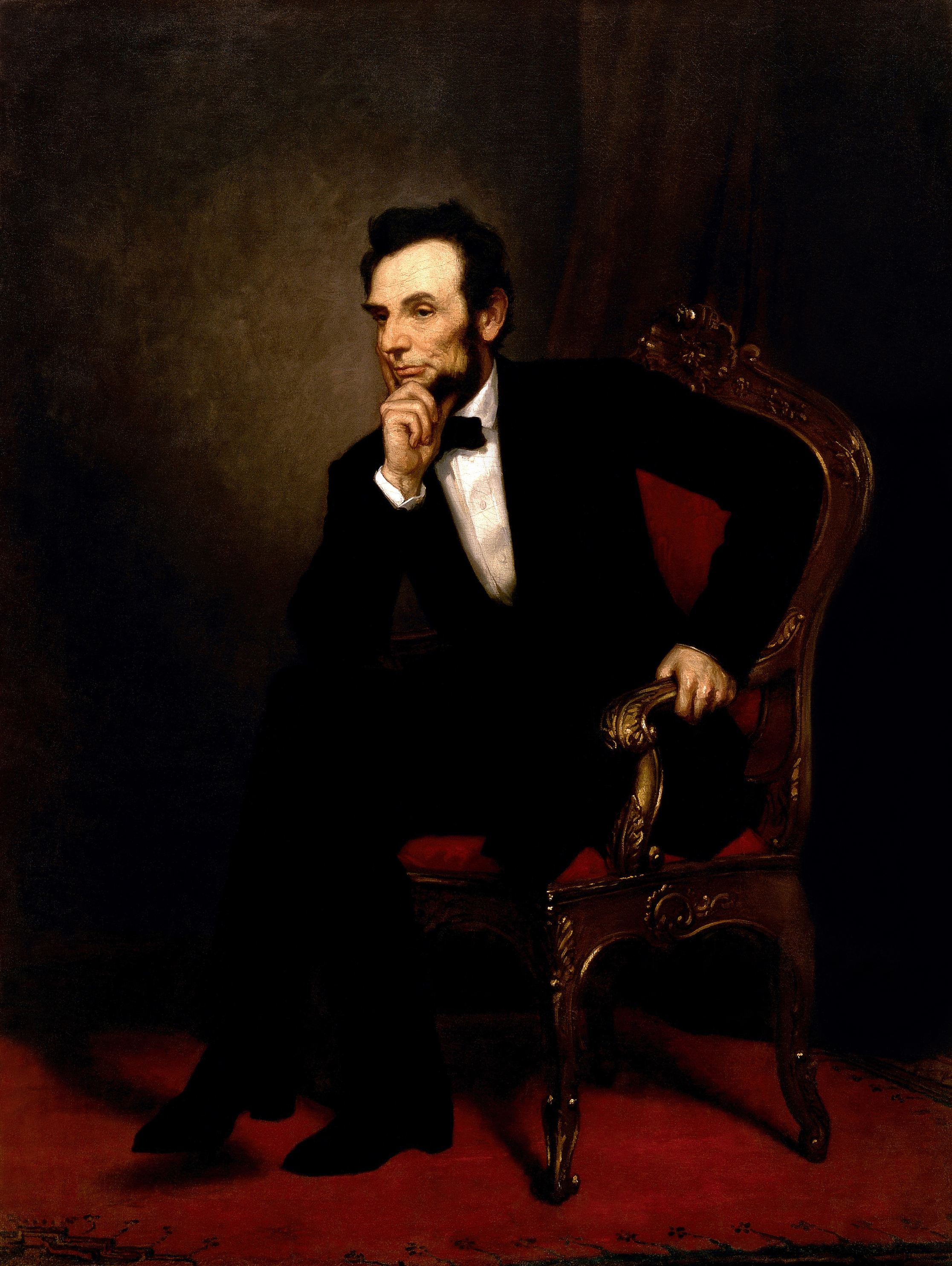 1. Hours before he was assassinated, Lincoln signed legislation creating the U.S. Secret Service.
2. Lincoln was a wrestler, and a talented one at that. He lost only one match, out of an estimated 300, and he is enshrined in the National Wrestling Hall of Fame.
3. Lincoln read the Bible every day, but he never belonged to an organized church.
4. He supported women's suffrage in 1836 – more than 80 years before the passage of the 19th Amendment.
5. When Lincoln was nine years old, his mother died after drinking tainted milk from southern Indiana that contained poisonous white snakeroot.
6. Lincoln was scheduled to take part in a duel, but it was called off at the last second.
7. He was the first president to use a telegraph, have a beard, and to be born outside of the 13 original colonies.
8. John Wilkes Booth and Abraham Lincoln were photographed together at Lincoln's second inauguration.
9. In 1864, someone shot at Lincoln and pierced his hat.
10. John Wilkes Booth's brother, Edwin Booth, saved the life of Lincoln's son Robert. The young Lincoln fell off a train platform in New Jersey and Booth's brother pulled him from the tracks.
11. In his US Senate race against Douglas, Lincoln won the popular vote but lost the election.
12. Ulysses S. Grant was supposed to accompany Lincoln to the show at Ford's Theater, but he cancelled at the last minute.
13. Lincoln served as a judge on the Illinois Circuit Court.
14. A year after Lincoln died, a drunken assailant killed Lincoln's dog, Fido.
15. Lincoln loved cats. He even let his cat eat at the White House dinner table.
16. He hated to be called Abe. Instead he preferred people call him Lincoln.