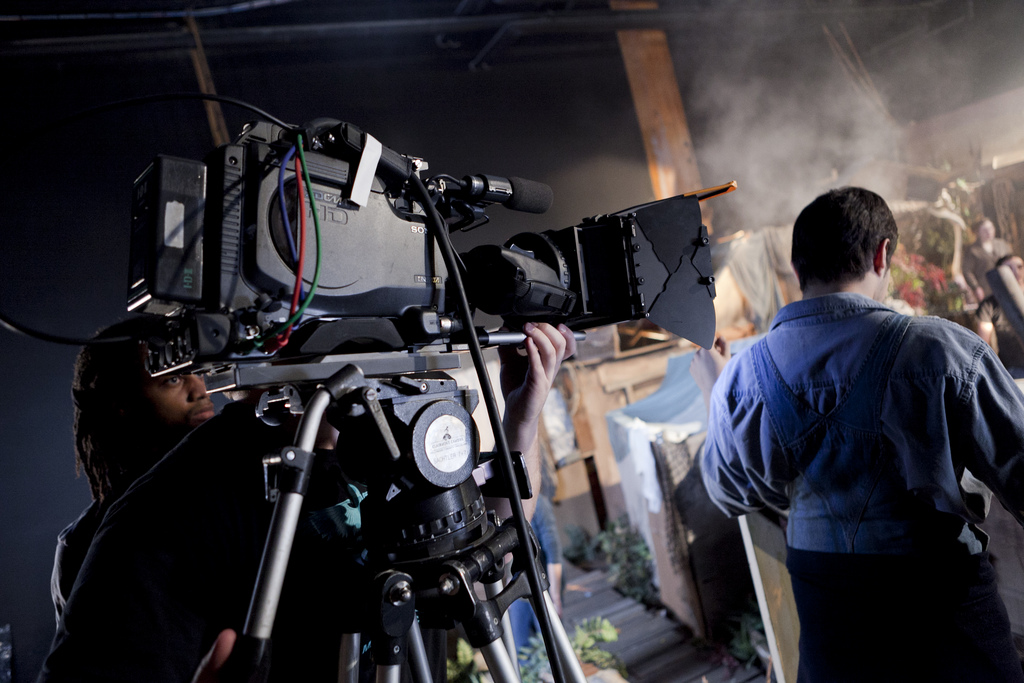 The Illinois FILM Office released numbers that show Illinois's film industry continues to grow, with estimated spending in 2016 reaching $499 million. Working with 345 different projects supporting over 13,000 jobs, spending by the film industry was up 51 percent from last year.
Illinois has become a center of film and television thanks to various factors from the tax incentives available to the wide-ranging talent. That talent has grown so much that Chicago has been named one of the top 10 cities for the third consecutive year to live as a filmmaker.
NBC currently has three shows in its lineup with more coming this spring that are filmed on location in Chicago; "Chicago Med", "Chicago PD" and "Chicago Fire". "Chicago Justice", which dramatizes the people of the Cook County State's Attorney's Office, airs in March.
Fox's Emmy-nominated "Empire" is set in New York but filmed in Chicago.
The film industry in Illinois is not just confined to traditional cable networks either. Netflix and Amazon film shows in Chicago with Netflix filming "Easy" and "Sense8" and Amazon filming "Patriot".
A large part of the growth can be attributed to Illinois's 30 percent tax credit on all film expenditures. The tax credit is only one in the nation that sets a diversity standard in an attempt to generate opportunity in economically disadvantaged areas.
For more information about the Illinois Film Tax Credit and all Illinois has to offer to the film industry, you can visit the Department of Commerce and Economic Opportunity's film office.