Published: Thursday, September 30, 2021 03:20 PM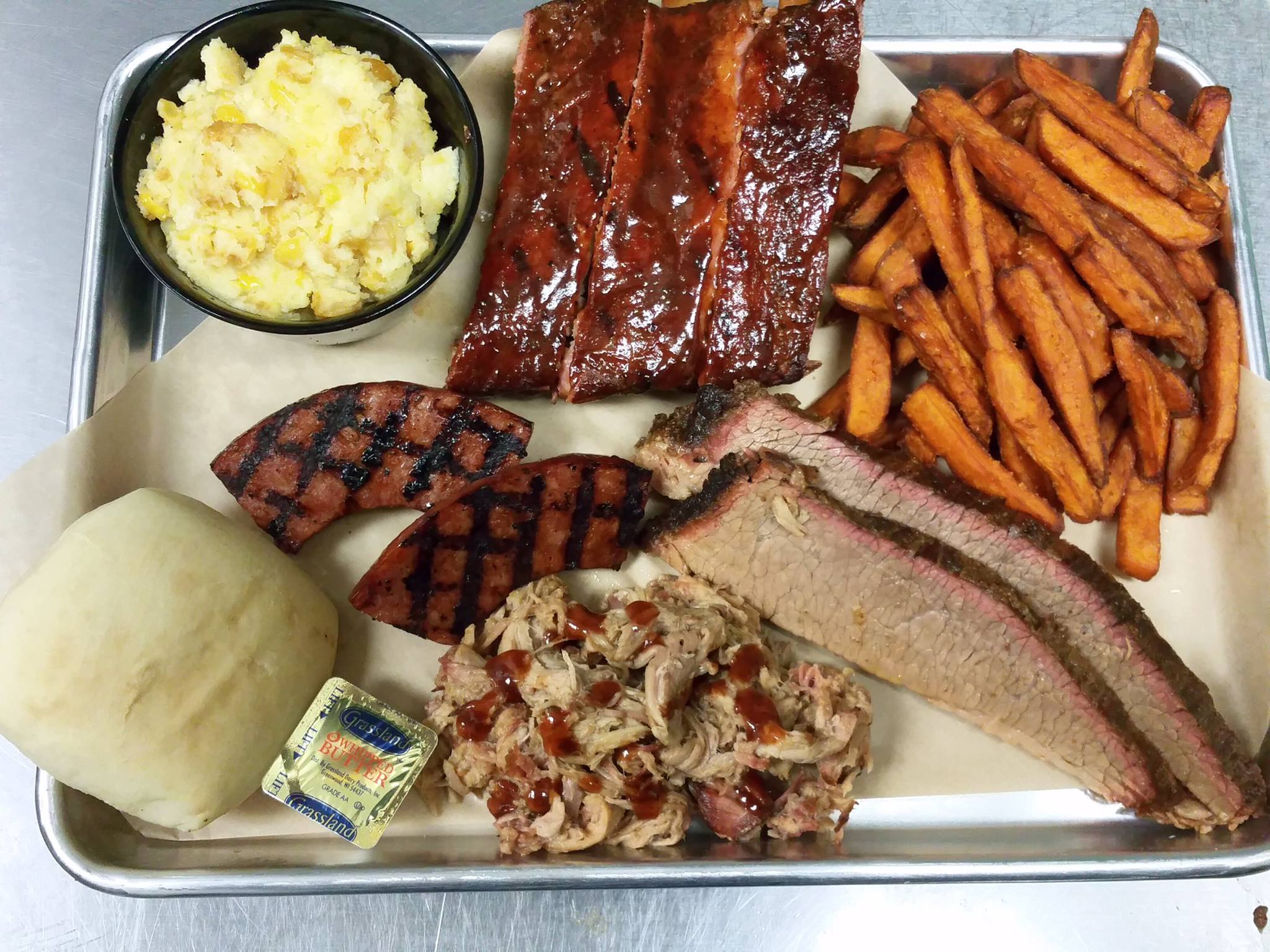 Owners Doc and Susan Richardson opened their family restaurant in Edwardsville, Illinois, and served pork, steaks, ribs, burnt ends, burgers, and a selection of fine desserts all under one roof. It's become a bit of a local legend, with over 300 awards in the barbecue circuit.
Doc's has also been named among the Best of the Best Barbecue by National Barbecue News, an extremely prestigious title to hold. To be eligible for recognition, a restaurant must be taste-tested, without notice, by an affiliate of National Barbecue News multiple times throughout the year.