Published: Thursday, December 20, 2018 09:34 AM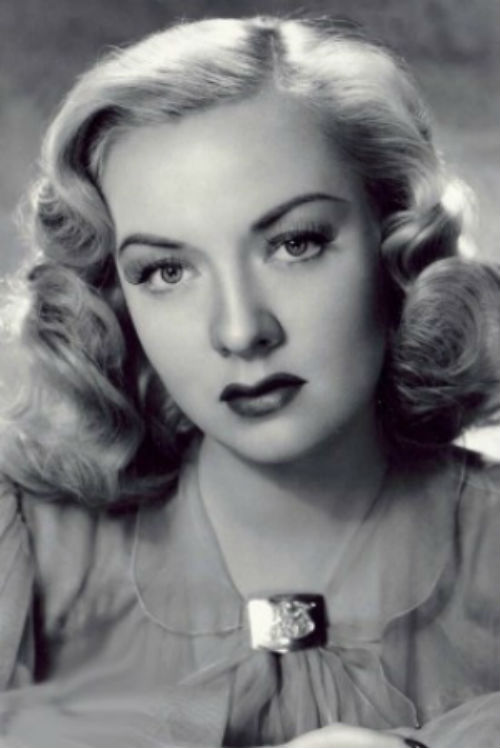 One hundred one years ago today, film noir actress Audrey Totter was born in Joliet.
Before establishing a career as a femme fatale in films of the 1940s, Totter grew up attending live theater in Chicago and elsewhere. Her parents took her to all the famous big-screen movies, which influenced her decision to become a movie star.
To fulfill her dream she started performing at her local YMCA and in school plays. She attended Joliet Township High School.
After high school, Totter began performing professionally as a radio actress. MGM Studios noticed her and signed her to a seven-year contract in 1944, offering her $300 a week.