Published: Tuesday, January 21, 2020 10:10 AM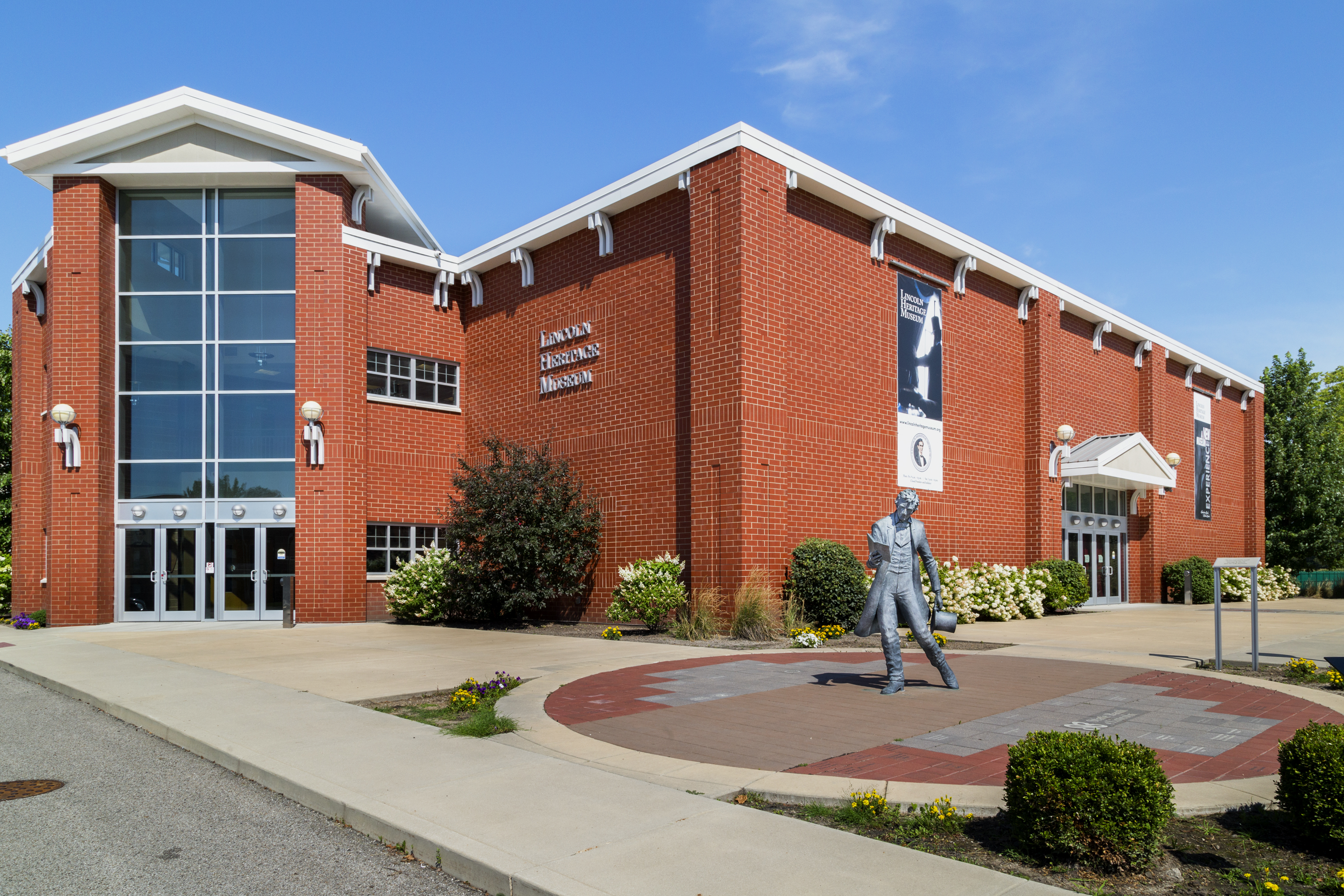 Strike a pose! Jan. 21 marks Museum Selfie Day, an opportunity to take part in history by visiting a museum and posting about it on social media with the hashtag #MuseumSelfie.
This year, we're snapping photos at our January Museum of the Month: the Lincoln Heritage Museum in Lincoln, Illinois. The museum, which is located on the campus of Lincoln College, allows visitors to learn more about the life and legacy of President Abraham Lincoln.