Published: Thursday, May 06, 2021 08:41 AM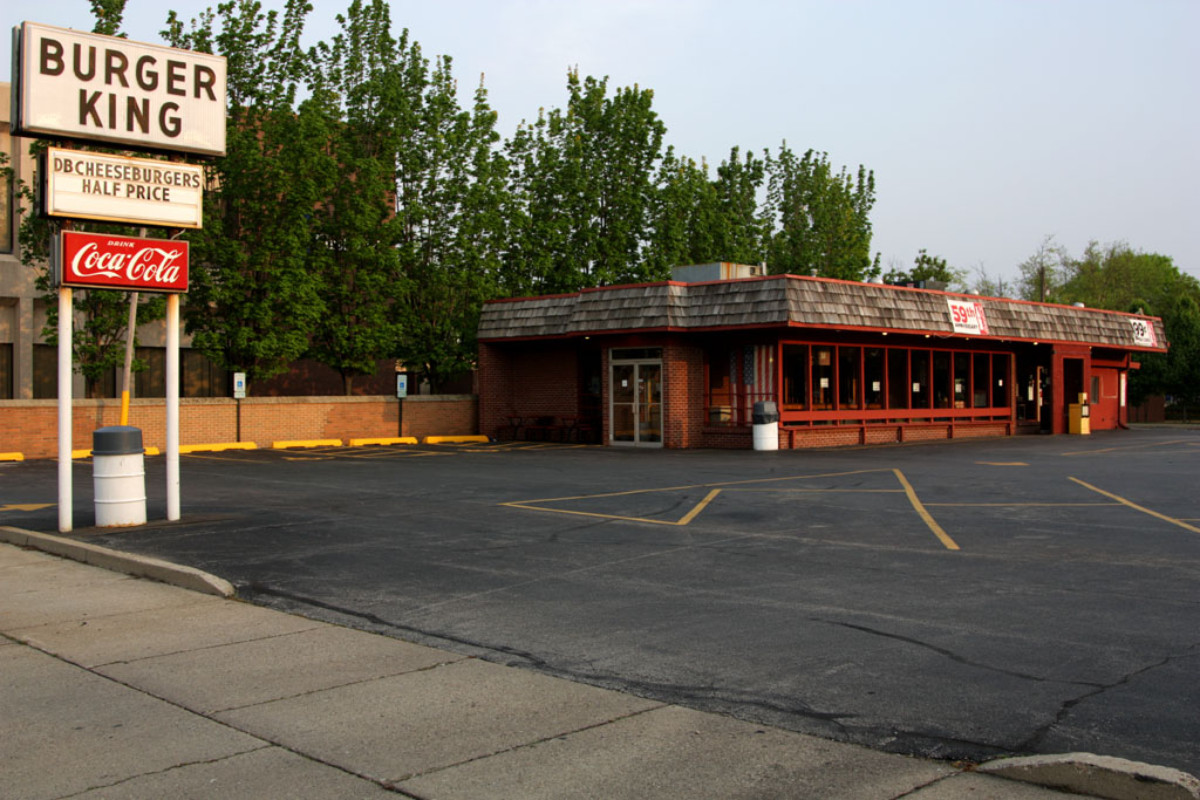 People visiting Mattoon, Ill., may be surprised to learn they won't be able to find a Whopper at the local Burger King. This is because the Burger King in Mattoon is the only Burger King restaurant in the U.S. that is owned and operated independently of the more widely known Burger King franchise.
In 1952, two local residents, Gene and Betty Hoots, purchased a successful ice cream shop named Frigid Queen, and within a few years had expanded their menu to include hamburgers and french fries. When deciding what to call their expanded business, Betty felt that every queen needed a king, and so the couple selected the new name of Burger King. The Hootses registered the name with the state in 1959 and successfully secured the state trademark in Illinois.