Published: Thursday, January 17, 2019 11:25 AM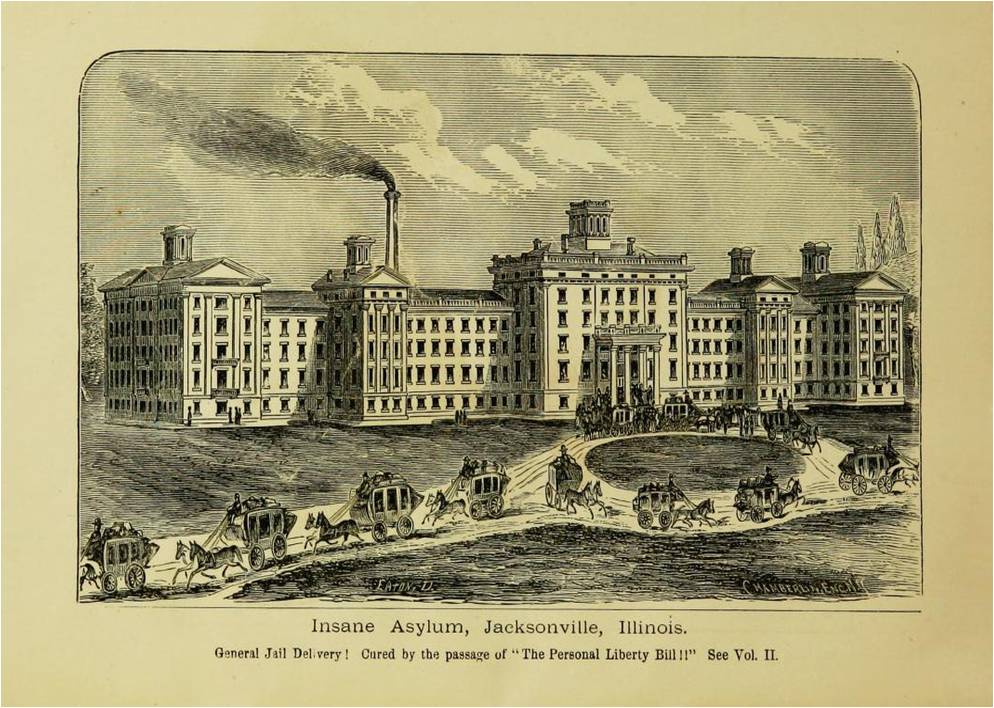 On this week in 1847, Dorothea Dix, a crusader for the rights of America's mentally ill, submitted a proposal to the Illinois General Assembly to build the state's first mental hospital.
Dix arrived in Illinois as a radical reformer who wanted to overhaul the way in which America treated its mentally ill citizens.
At the time, people with mental disorders were treated more like prisoners than patients, considered incurable and fit only to be locked away.