Published: Wednesday, December 23, 2020 10:17 AM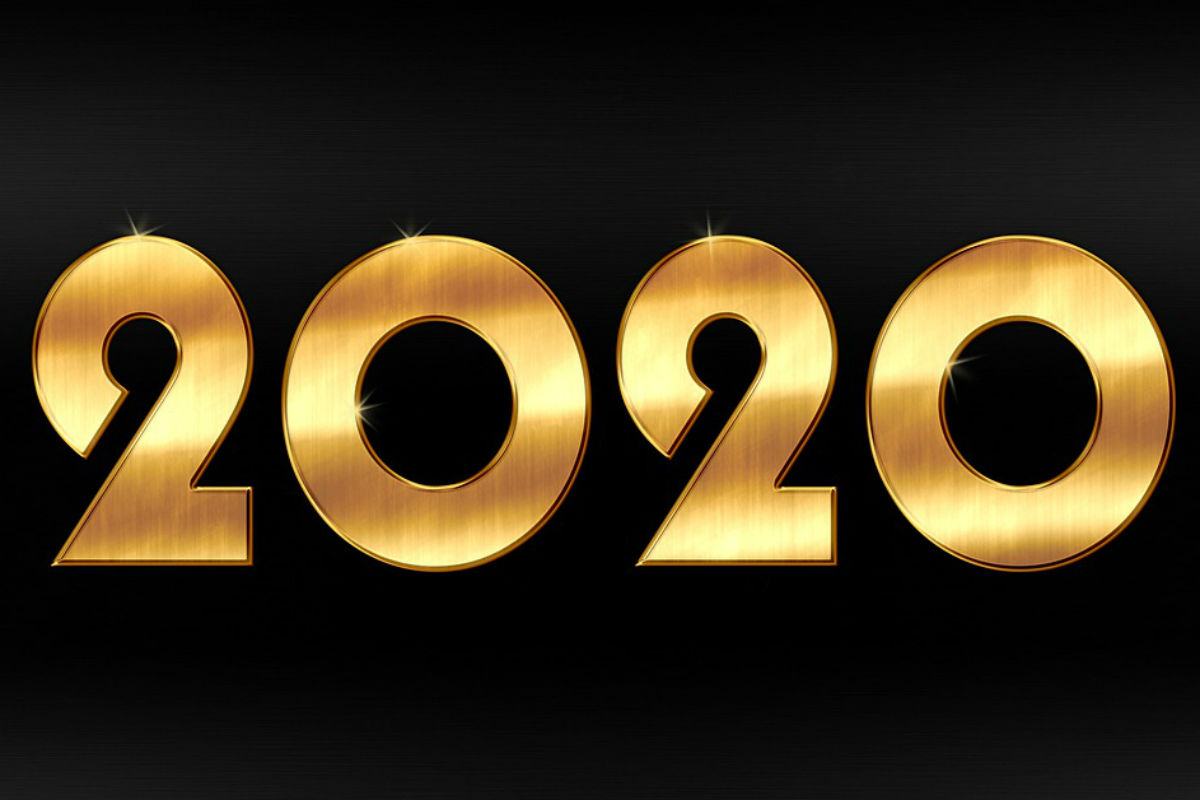 While 2020 was certainly not what anyone expected, Illinois still had much to celebrate. Throughout this tough year, neighbors came together to provide for their communities and exemplify what it means to be an Illinoisan. Here are some of our top stories of 2020:
Why I Like Illinois By Illinois State Treasurer Michael Frerichs
"For me, however, I like Illinois because of the resiliency of its people and their strong desire to be independent. Illinoisans are proud to work hard, generous with their time, and seek help only when they truly need it."
Golden Apple Honors Peoria School Principal
"Last year, Peoria local and principal of Charles A. Lindbergh Middle School, Susan Malahy was awarded the 2019 Golden Apple Award for Excellence in Leadership."
Rivian Electric Motors secures $1.3 billion for a new plant in Normal, Illinois
"The trucks have been showcased to go from zero to 60 miles per hour in three seconds with up to 400 miles traveled in a single charge -- showing new green changes coming to the roads of Illinois in 2020."
International Women's Day 2020
"In fact, Illinois was actually the first state to ratify the 19th Amendment. Indeed, many achievements of the women's suffrage movement can be credited to Frances Willard, a women's rights and temperance activist who rose out of Evanston, Illinois."
Sew much to do, sew little time: Illinois crafters make, donate masks to local hospitals
"Using their own fabric and sewing machines, Christina Karin Monley of Chicago and Ronda Real of Lombard have taken advantage of downtime during the governor's Stay at Home Order by sewing hundreds of masks in the past few days."
Five Illinois cities named best places to live in America
"Business Insider ranked cities […] to come up with a list of the top 30 places to settle after the threat of the pandemic has subsided. Their research indicates five Illinois cities—Danville, Peoria, Champaign, Bloomington and Springfield—may become hubs for these post-pandemic transplants."
Aurora food truck serves 600 free meals to local healthcare workers
"Just like everyone else, our family has been affected by [the coronavirus]," Falcon said. "We realized early on that the need to help one [an]other was going to be critical, so I started thinking on ways we can be of service."
Over 200 Illinois families receive food, other necessities through Celebrate Highwood
"In just two days, Celebrate Highwood raised over $4,000 to distribute produce, meat, eggs and fresh masa to households struggling to make ends meet during the COVID-19 pandemic."
Caterpillar Foundation donates $3.9 million to COVID-19 response efforts
"Earlier this year, the Caterpillar Foundation announced it would match up to $2.5 million in employee donations to COVID-19 response efforts—employees maxed out those funds in just one week, raising a total of $3.9 million. Almost $2 million will go to not-for-profit agencies in Central Illinois."
Naval Academy's first African American female brigade commander will be an Illinois native
"Midshipman leadership positions have been announced for the spring semester of the Naval Academy in Annapolis, and the list includes Illinois' own Midshipman 1st Class Sydney Barber, who hails from Lake Forest. Barber will become the Academy's first African American female brigade commander."
While we reflect on 2020, we also look forward to 2021 and all of the reasons that we like Illinois. Happy New Year!