Published: Tuesday, January 24, 2017 09:47 AM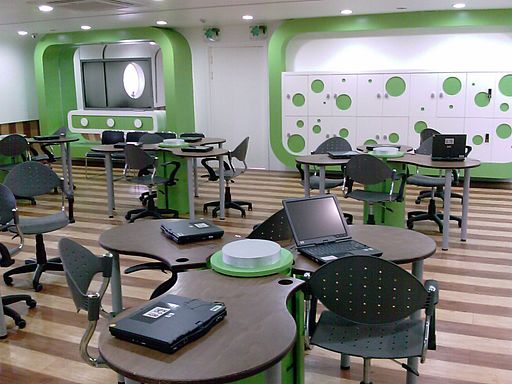 Internet access is an invaluable resource. Without it many of our students are unprepared for the future that awaits them in college classrooms, professional careers and everyday life. In decades prior, access to online information was not as widespread or important as it is now.
The EducationSuperHighway 2016 State of States Annual Report found that 83 percent of Illinois School districts representing 1,099,120 students met connectivity goals. The progress made last year tops the 71 percent of school districts with acceptable internet in 2015. The schools and libraries universal service support program, also known as the E-rate program, helps schools and libraries get affordable broadband.