Published: Tuesday, November 01, 2016 08:34 AM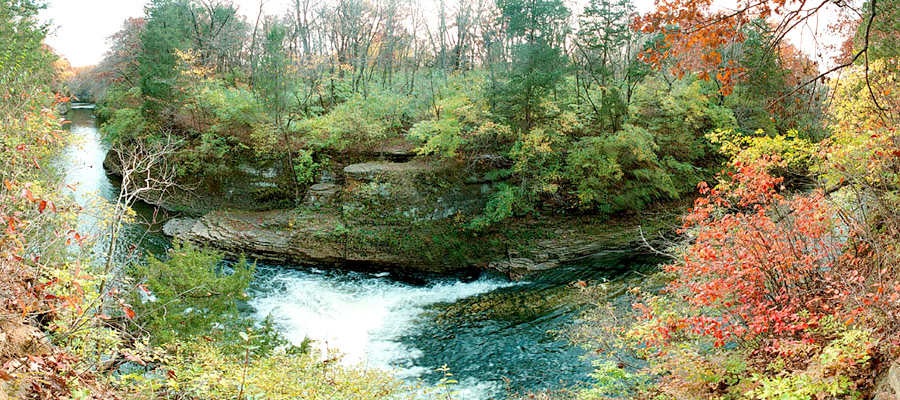 Located in Bourbonnais, Kankakee River State Park has a rich history that includes being inhabited by Native Americans, traders and farmers.
Recreational opportunities are available throughout the year.
A main attraction at Kankakee River State Park is the Kankakee River. Enveloping both sides of the Kankakee River, the park has 4,000 acres.