Published: Monday, June 17, 2019 01:22 PM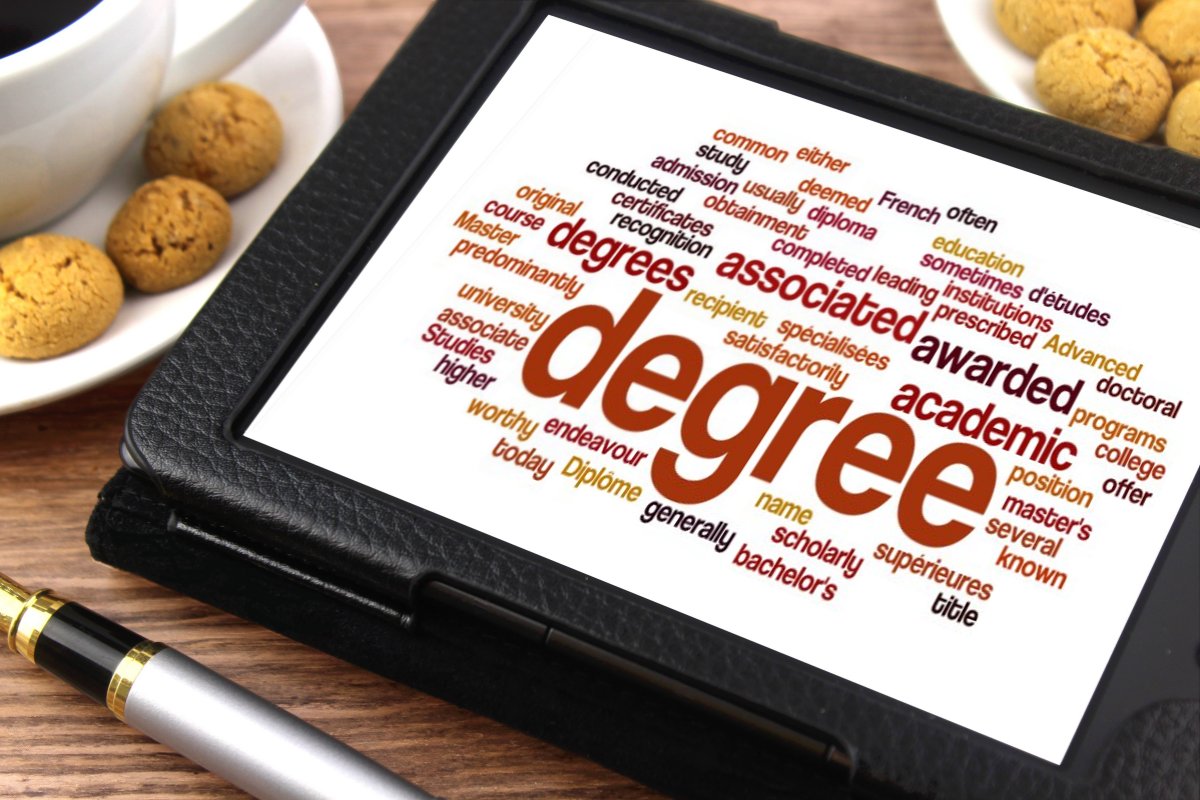 Community Colleges across the state have and continue to create opportunities for Illinoisans of all ages at an affordable price. These schools, including online programs can play a vital role in preparing students to take to next step in their lives and education.
A list released by SR Education Group names the top ranked online community colleges available in Illinois. Students across the state can earn an associate degree or certificate completely online from any of the 19 community colleges. According to SR Education Group and Guide to Online Schools, the community colleges listed below are the best online programs available in 2019.