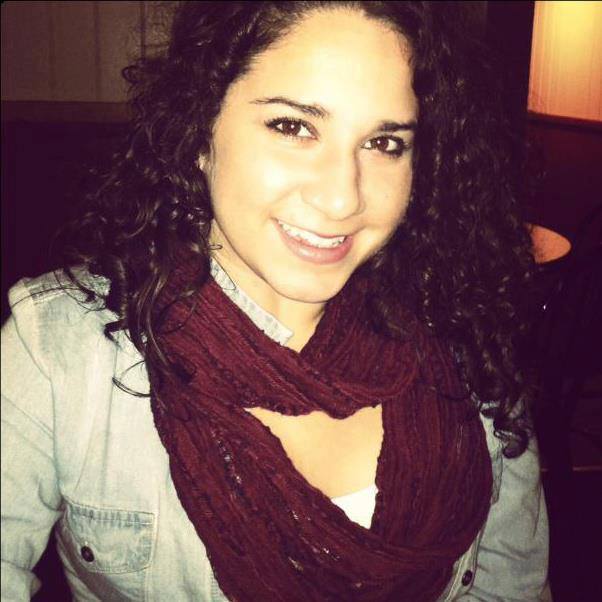 Gina Perillo is the August Artist of the Month. Perillo lives in Washington, Illinois. That's also where she runs Perillo Art Studio. Perillo is a painter who mainly uses acrylic paint.
How long have you been an artist or when did you start? Was there a single incident or moment when you realized this was your passion? If so, tell us about it.

I have always had a love for art ever since I was little. I received my bachelor's in Art Education from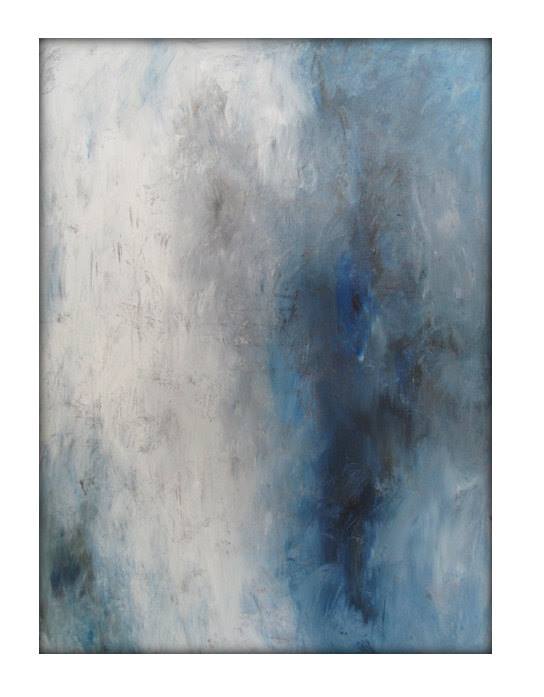 Southern Illinois University Carbondale, and during my junior year I took a mixed media painting class. During this class I learned how to create abstract pieces - this was the moment I truly fell in love with painting and knew I wanted to pursue a career as an artist.

Illinois has been factored into your work in the past. What does being able to live and work in Illinois mean to you?

I love being close to Chicago and having access to such wonderful galleries and of course the Art Institute of Chicago.

What opportunities does Illinois present for local artists?

Art galleries, art festivals, and communities who support their local artists are some of the best opportunities in Illinois.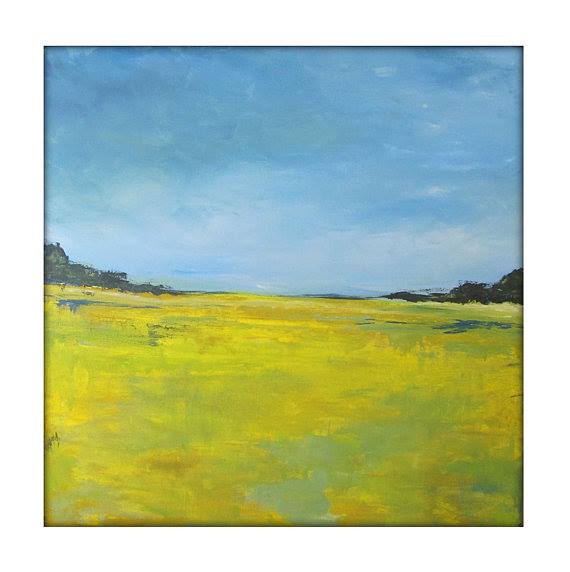 What do you like about Illinois?

I paint a lot of seascapes, but I LOVE Illinois corn fields! The farm land is beautiful.

What is your favorite medium to work in?

Acrylic is my medium of choice. I use it for all of my pieces. I like that it dries quickly, and I am able to layer easily.

Where can people view and purchase your work?
People can view or purchase my work on my personal websites www.GinaPerillo.com and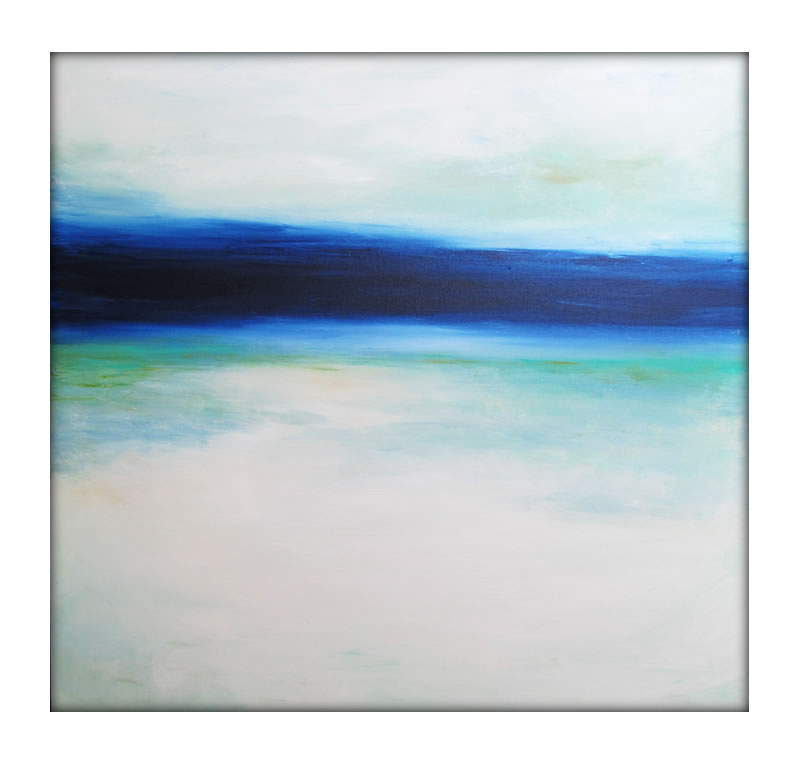 www.GPerillo.Etsy.com. I am also on Houzz.

What artist inspires you and why?

I could make a long list of well-known artists who have inspired me... Claude Monet, Frida Kahlo, Georgia O'Keeffe, Andy Warhol, Klimt… The list goes on and on. With that being said, I do feel I am also inspired by many fellow artists. Artists who are juggling life as a parent/spouse and making a living doing what they love. I enjoy following other artists' Instagram accounts and being able to relate.