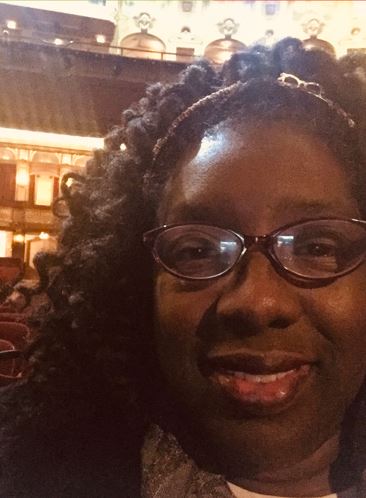 Sherri Burritt is an artist based in Morton outside of Peoria.
For three decades she created works mainly with watercolor until about six years ago when she started experimenting with oil paints, enjoying the flexibility of the medium.
Her works focus on impressionistic style still lives as she plays with light and texture to create not just a scene but an emotion and feeling.